Become a CSTM HAUS member!
As a CSTM HAUS member, you are a passionate and motivated soul. You are inspired to better your surroundings and are deeply connected to your work. We are here to provide you with the right environment to help you succeed! In this HAUS your possibilities are endless.
CSTM HAUS: achieving greatness through community.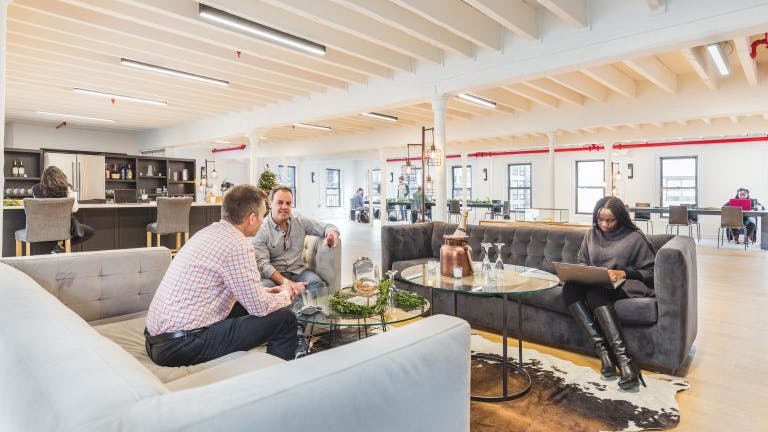 Hours
Monday-Friday 8 AM - 6 PM
Part-time 100 hours/mo
Daytime Membership
Day HAUS Part-Time membership is perfect anyone looking to work, lounge, or connect with others in limited amounts of time. Experience the same benefits as our Day HAUS Full-Time membership during your 100 workable hours per month.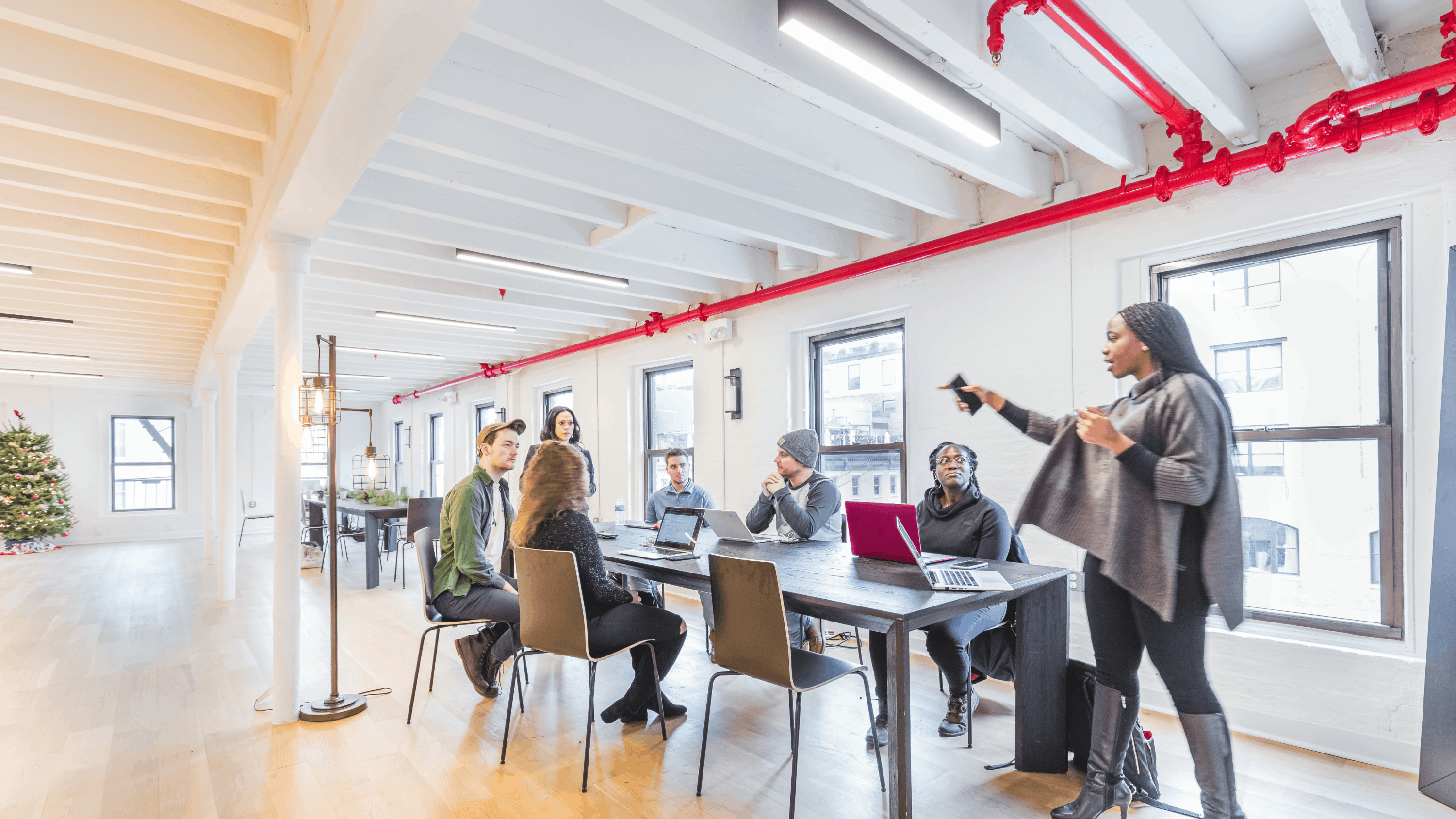 Hours
Monday-Friday 8 AM - 6 PM
200 hours/mo
Daytime Membership
Our Day HAUS membership is perfect for networking with fellow professionals in your field. Emphasis on co-working, this membership is ideal for freelancers, entrepreneurs, nomads, philanthropists, and anyone passionate about what they do. Come bask in an environment conducive to motivation, surrounded by like-minded people inspiring you to greatness during your 200 workable hours.  
Hours
Monday-Friday 6 PM - 12 AM
Saturday - Sunday 10 AM - 12 AM
Nighttime + Weekends Membership
Our Night Haus membership is perfect for however you enjoy socializing. Enjoy our speakeasy vibe with a beverage at the bar, people-watch from one of our large windows, and continue to drink in the inspiration of the city that truly never sleeps.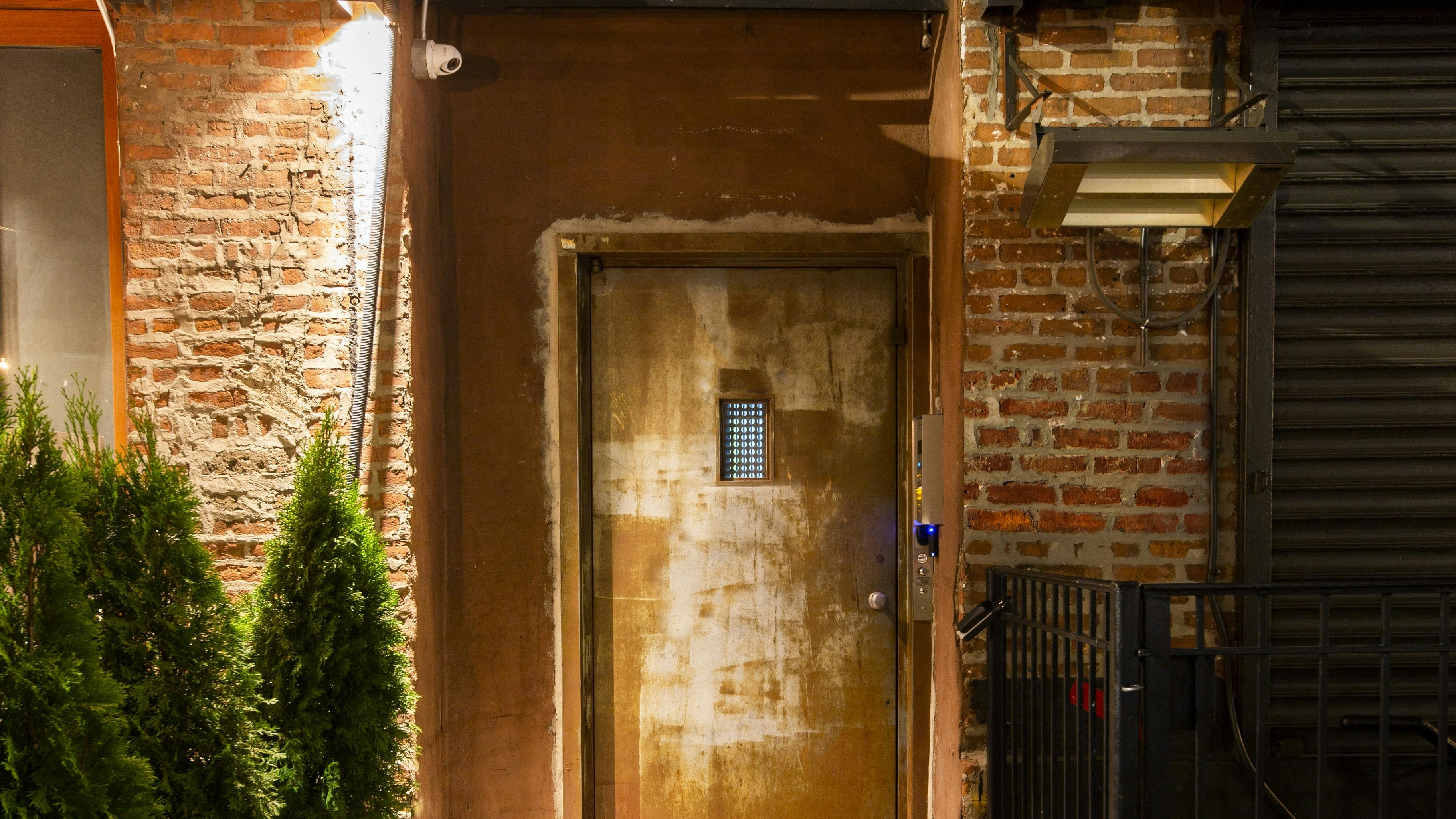 Hours
Day + Night + Weekends Membership:
Monday-Friday 8 AM - 12 AM
Saturday - Sunday 10 AM - 12 AM
Day+Night+Weekends Membership
Our Club HAUS membership integrates Day HAUS and Night HAUS, giving you access to both our co-working space and event space. Beyond providing you with daily access, Club HAUS gives you premium amenities, special events, scheduling capabilities on our Member Only Calendar, and unlimited guest passes.
Customize your Happy Hour! Get premium access to private event space to celebrate the beginning of the weekend. We ensure you can relax and enjoy your time as all events will be operating safely under COVID regulations.
Receive exclusive discounts to event space and network of top-notch event planners, florists, designers, and catering services. 
Enjoy discounted rates to the CSTM CLUB HAUS winter house and the car service around the city.